Be the leader! Win the world.
Established in 1999, Goodwill Co. is a leading safe company in Vietnam, specializing in research and development the safe products for domestic and foreign market such as fire resistant safes, burglary safes, hotel safes...and other security products.
That is the result of over 15 years of consecutively modernization and upgrading of infrastructure, technology and manpower.
At present, Goodwill is the largest company plays the most important role in safe and security industry in Vietnam. Moreover, our products also have reached many strict markets such as US, Middle East and other countries in Asia.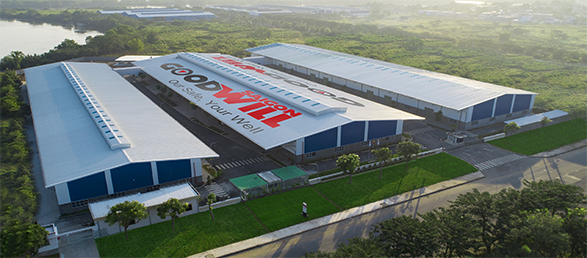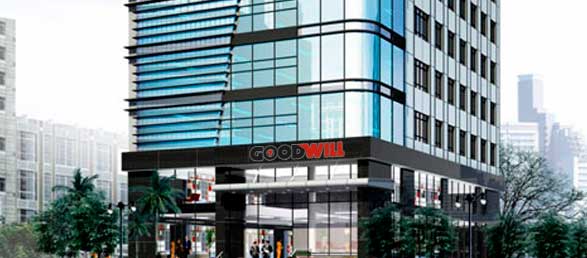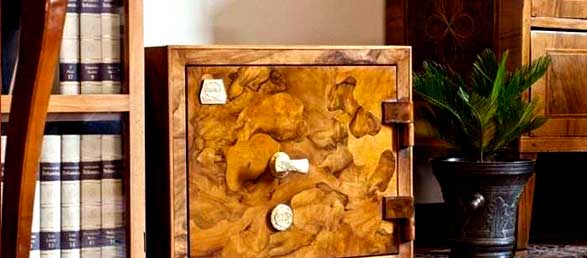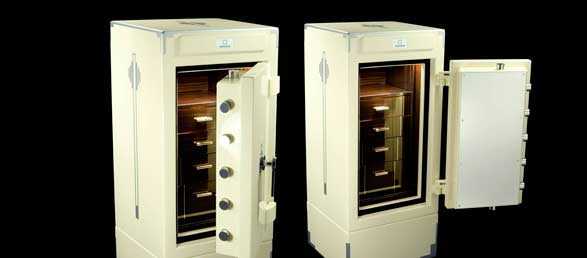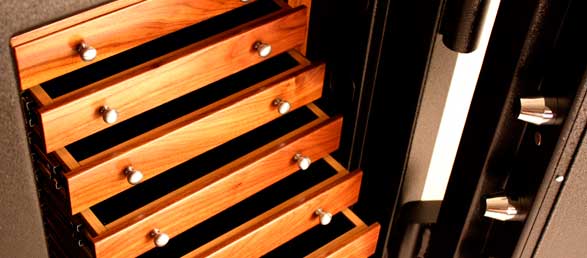 Why choosing us?
With a view to satisfying our customers, we make every effort to create top products with:
The highest quality and the most impeccable design.
Competitive price.
Short lead time.
Satisfied after-sale service.